How We Got Started
This is the story of Pretty Little Industries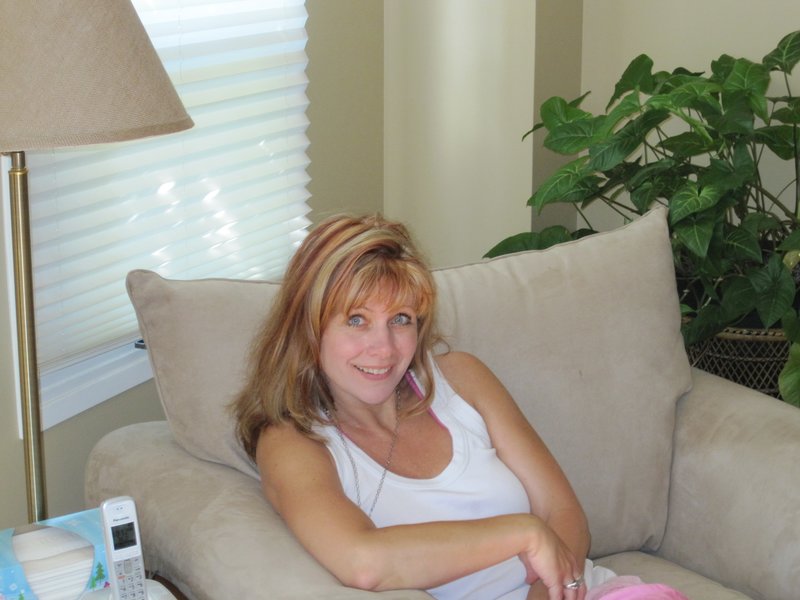 I started out as a floral designer and then moved into the candle-making business fourteen years ago. Specializing in soy candles more than a dozen years ago! My service is start to finish with regard to my candles. I pour the wax, create the names, package, market, sell and ship my products to you. I am the manager the janitor and all points in between and I LOVE IT!!
My candle products have been featured on Global news in both Calgary and Edmonton as part of their morning news and on CFRN Edmonton in their evening news entertainment segment. In 2006 I did a candle making segment on HELP TV.
CELEBRATING MORE THAN TWENTY FIVE YEARS IN BUSINESS!!

I love what I do! I enjoy my customers and their enthusiasm. In previous years I was known as the Pretty Little Candle Lady, cause my customers would call me that! I am very humbled and honoured that my clients come back year after year. But like any creative soul I wanted to grow and expand. So Pretty Little Industries was born.

In mid 2015 I was inspired to add soap to my product line. It seemed like a natural progression as all my scents are skin rated safe that i am using. I developed a wonderful recipe full of shea butter, coconut oil and olive that is fabulous for your skin. I have so enjoyed the feedback from my customers on this whole new line. I actually received requests to start a bath bomb line due to my picky nature and desire to bring the best possible product to my valued clients. It took four months, lots of bath and finally I had a bath bomb that I am so very proud of.
In the last four years this little business has grown tremendously. It is now a true family business. My husband takes care of sales and marketing. While I stick to all things pretty!

Follow me on any of my social media links to see what is new and wonderful!